The Charlie Cookson Foundation
The Charlie Cookson Foundation provides financial support to the parents of seriously ill children with life limiting conditions which require 24 hour nursing care or specialist nursing facilities.
The Foundation raises awareness of the difficulties faced by parents and carers who care for seriously ill children and strives to improve the quality of life of sick and seriously ill children by providing information, advice and support.
Northern Pride was formed in August 2007 after a brief gap in Pride activities following the closure of Pride on the Tyne. A research project was commissioned and carried out by MET Ltd to establish what the North East LGBT community would like from a Pride event. These results were fed back to the community in May 2007 and from this feedback a group of volunteers came forward and formed the first Northern Pride Committee.
Follow Us on Social Media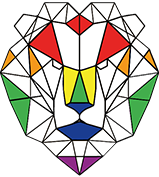 Mr Gay England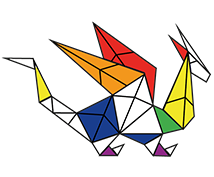 Mr Gay Wales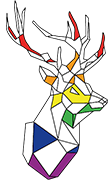 Mr Gay Scotland