BREAKING NEWS:
paul Dennison WINS Mr Gay England 2021
Toni The Doll WINS Mx Drag England 2021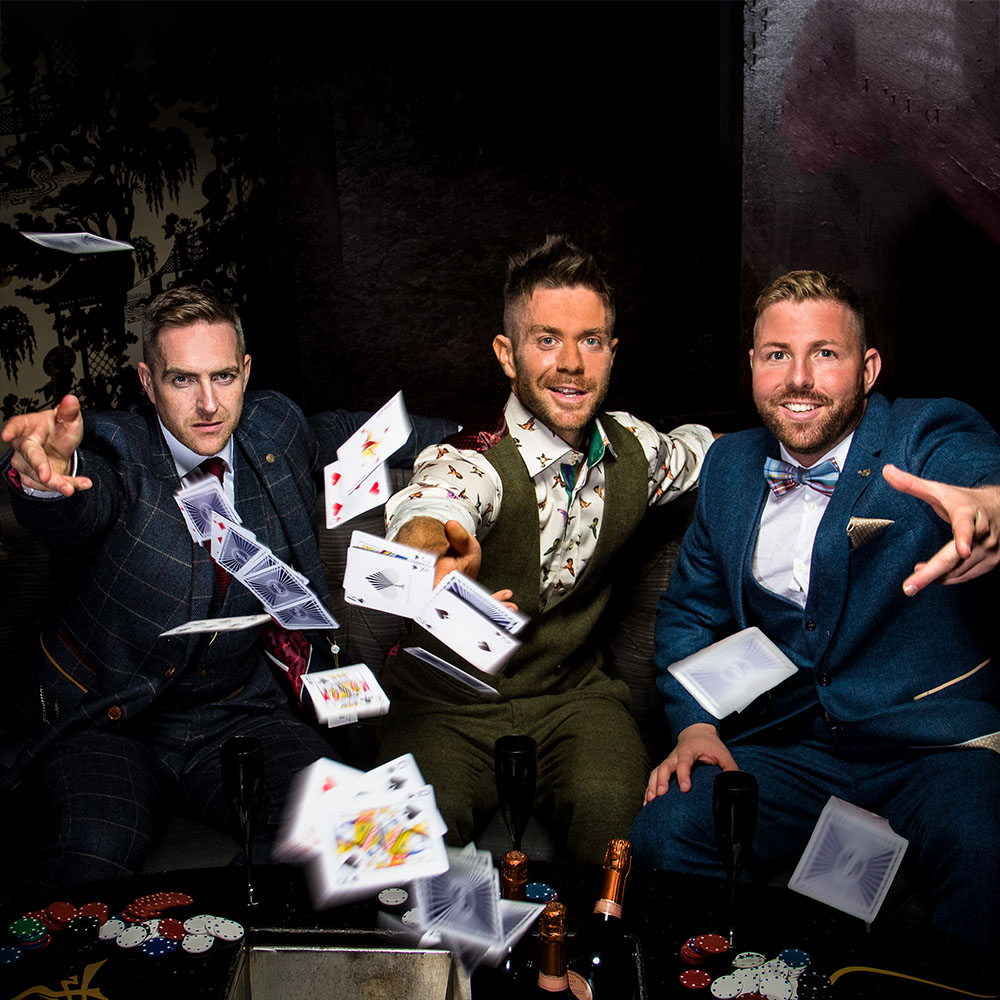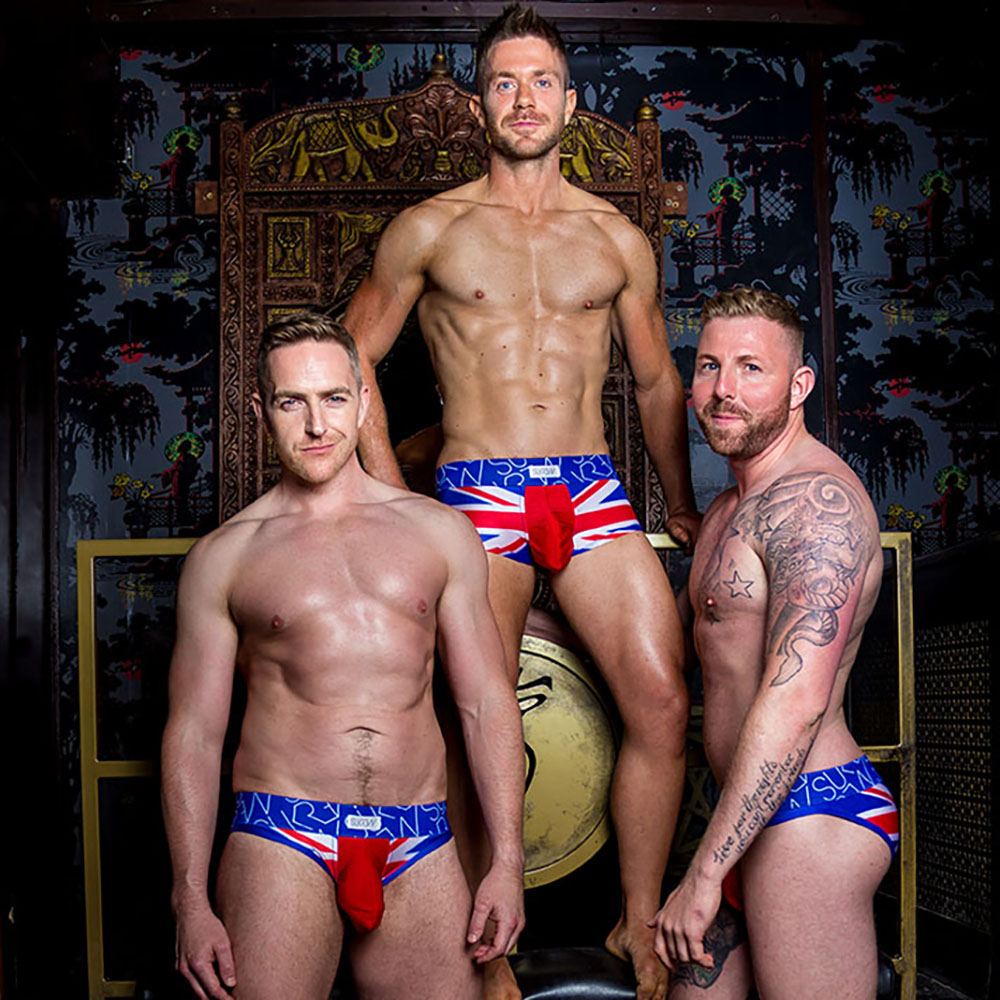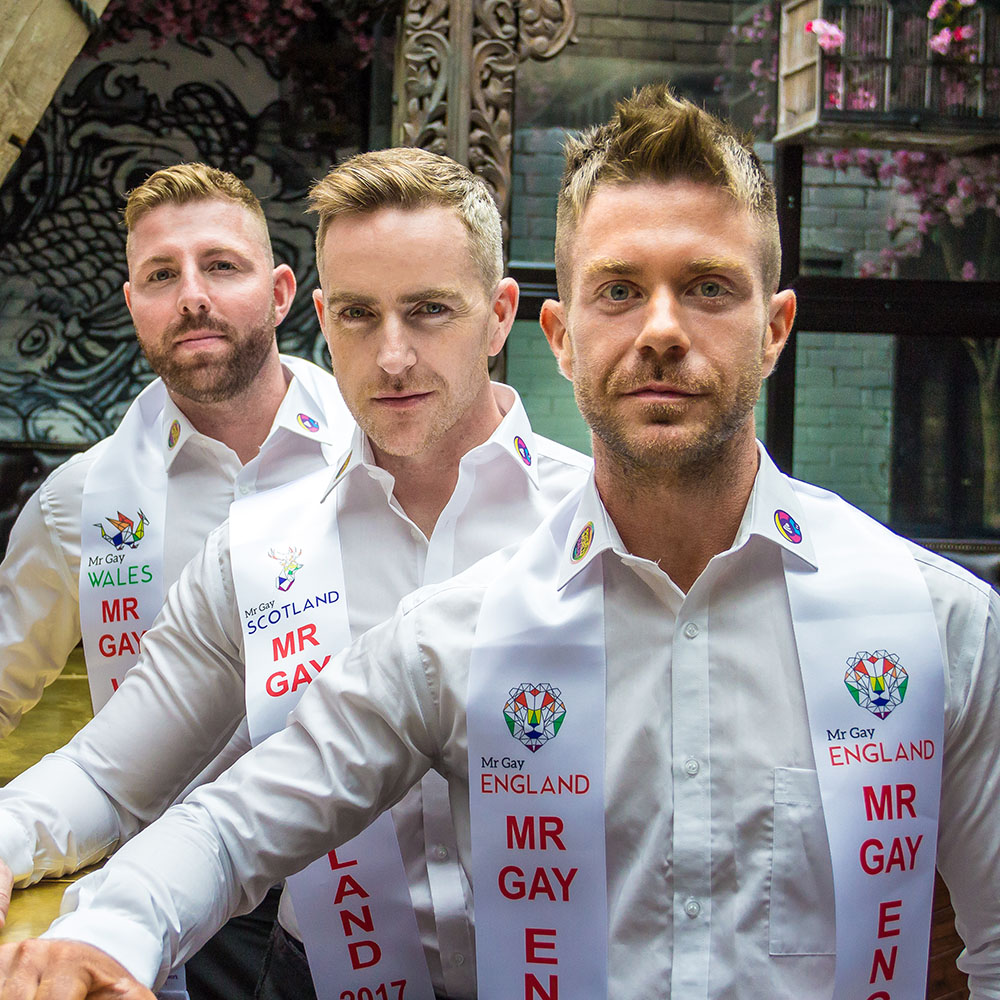 Welcome to The Great British
mr Gay and Mx Drag Pageants.
Set up as an antidote to the old nightclub beauty contest, our world renowned international pageants have become the most sophisticated, high class and most sought-after titles across the globe.
We look for more than beauty. Our Champions must be the spokesperson for their community, speak from the heart and shine at every challenge thrown against them. 
We can say without a shadow of a doubt, that we are the toughest and most prestigious LGBTIQ+ Pageant in the World!
Our International Titles Are Known As The Toughest Pageants In The World.
DO YOU HAVE WHAT IT TAKES?...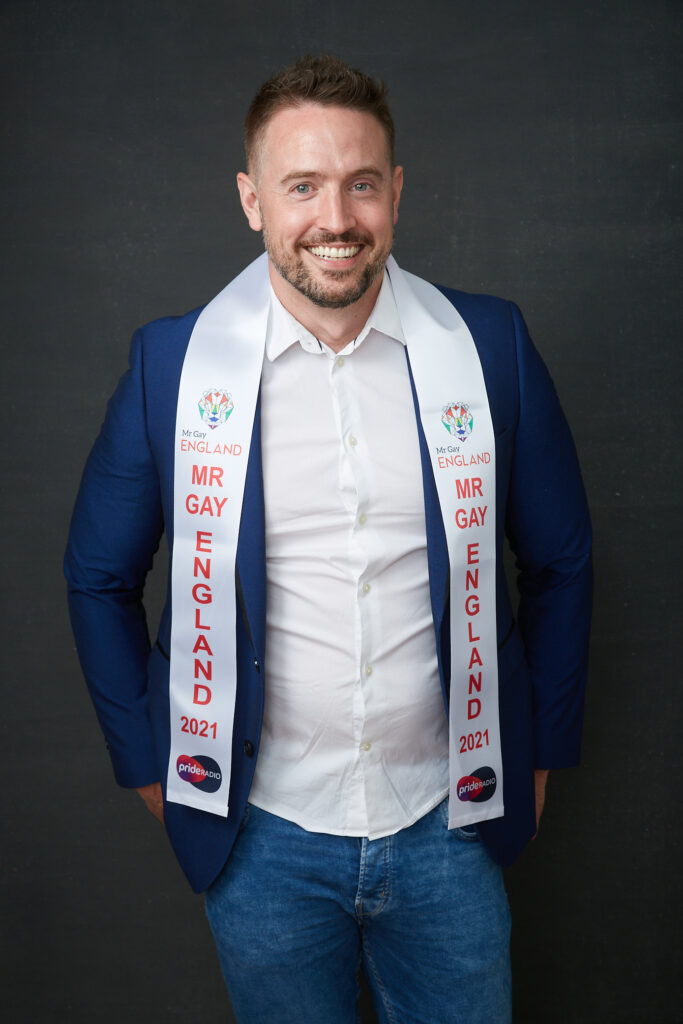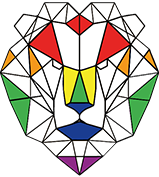 Mr Gay England
Paul dennison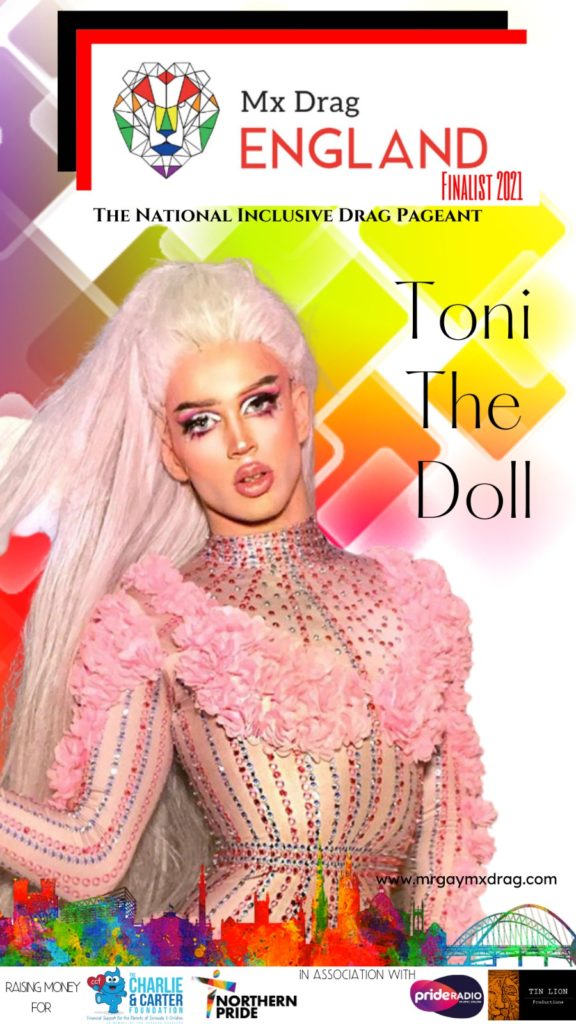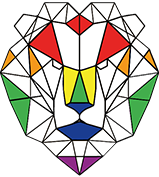 Mx Drag England
Toni The Doll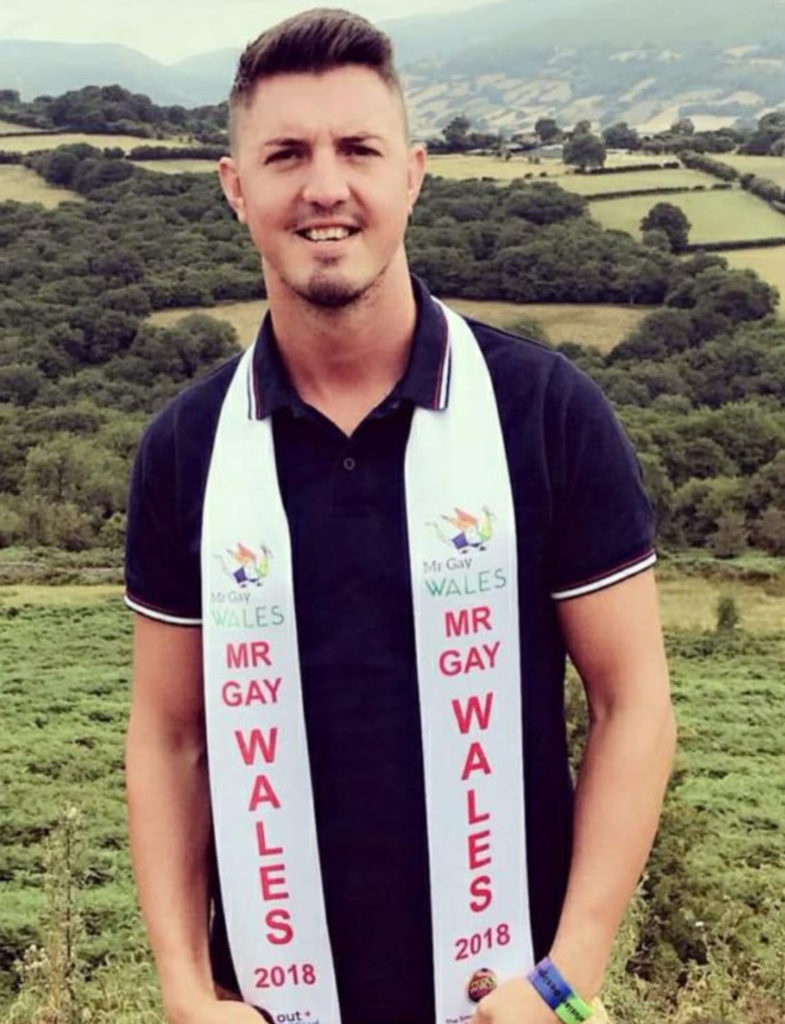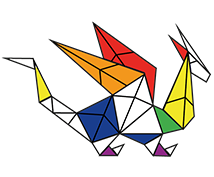 Mr Gay Wales
Chris Price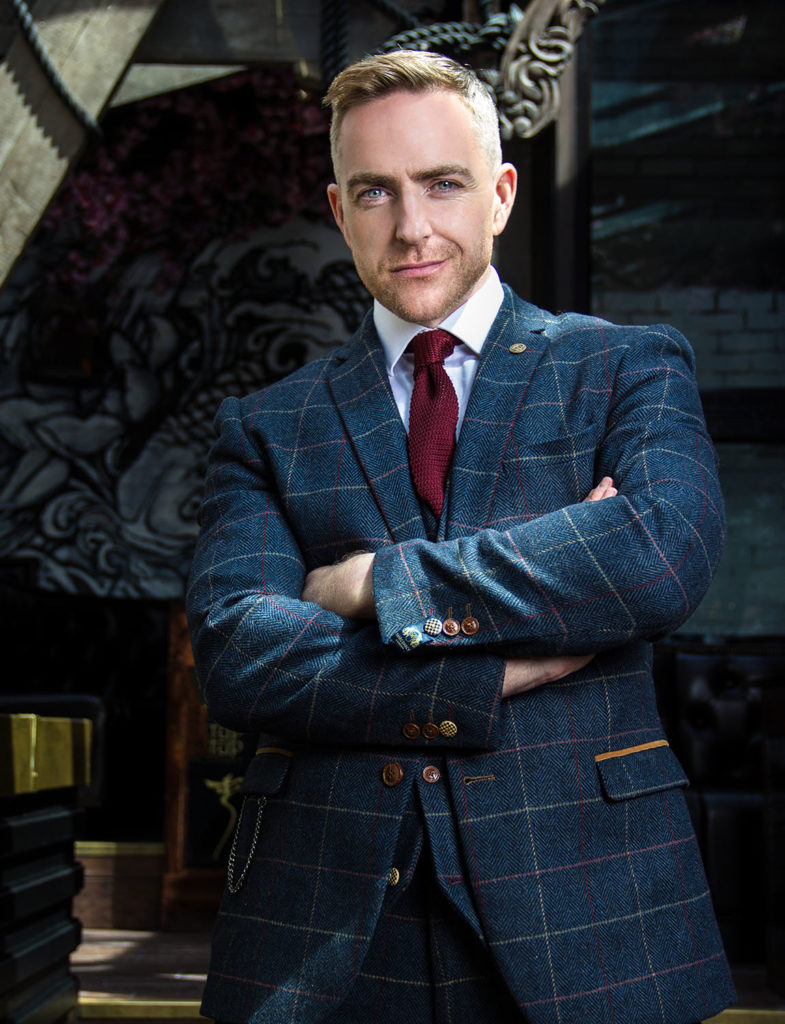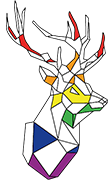 Mr Gay Scotland
Steven Whyte
Steven Whyte
BREAKING NEWS:
PAUL wins Mr gay England.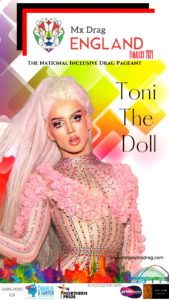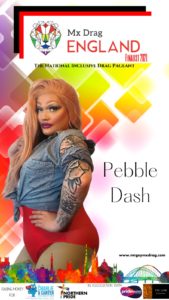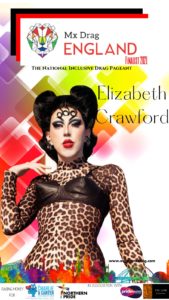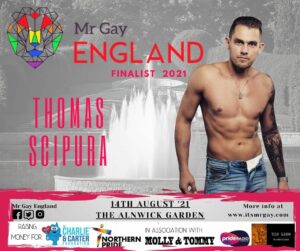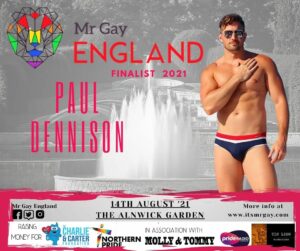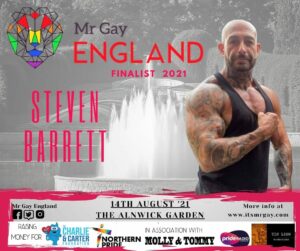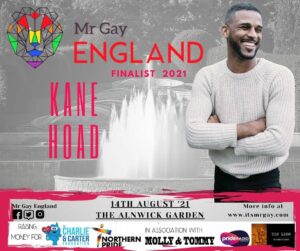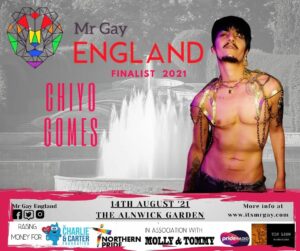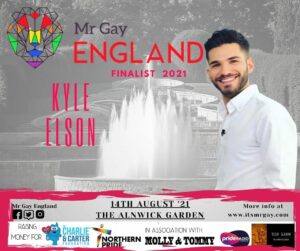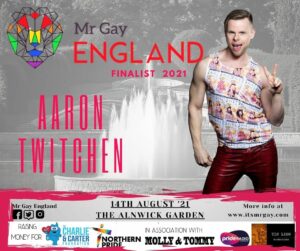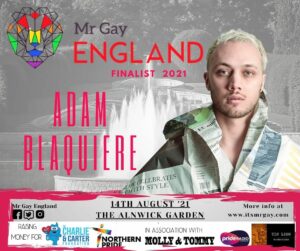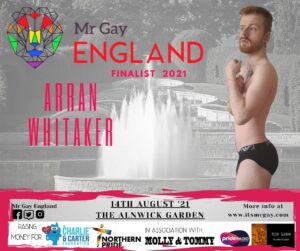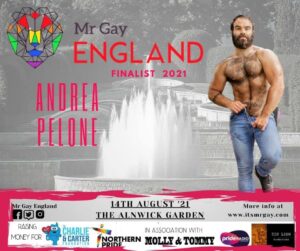 Follow Us on Social Media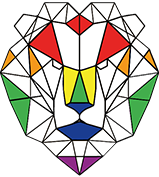 Mr Gay England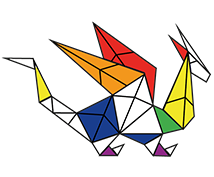 Mr Gay Wales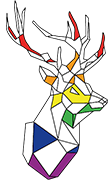 Mr Gay Scotland