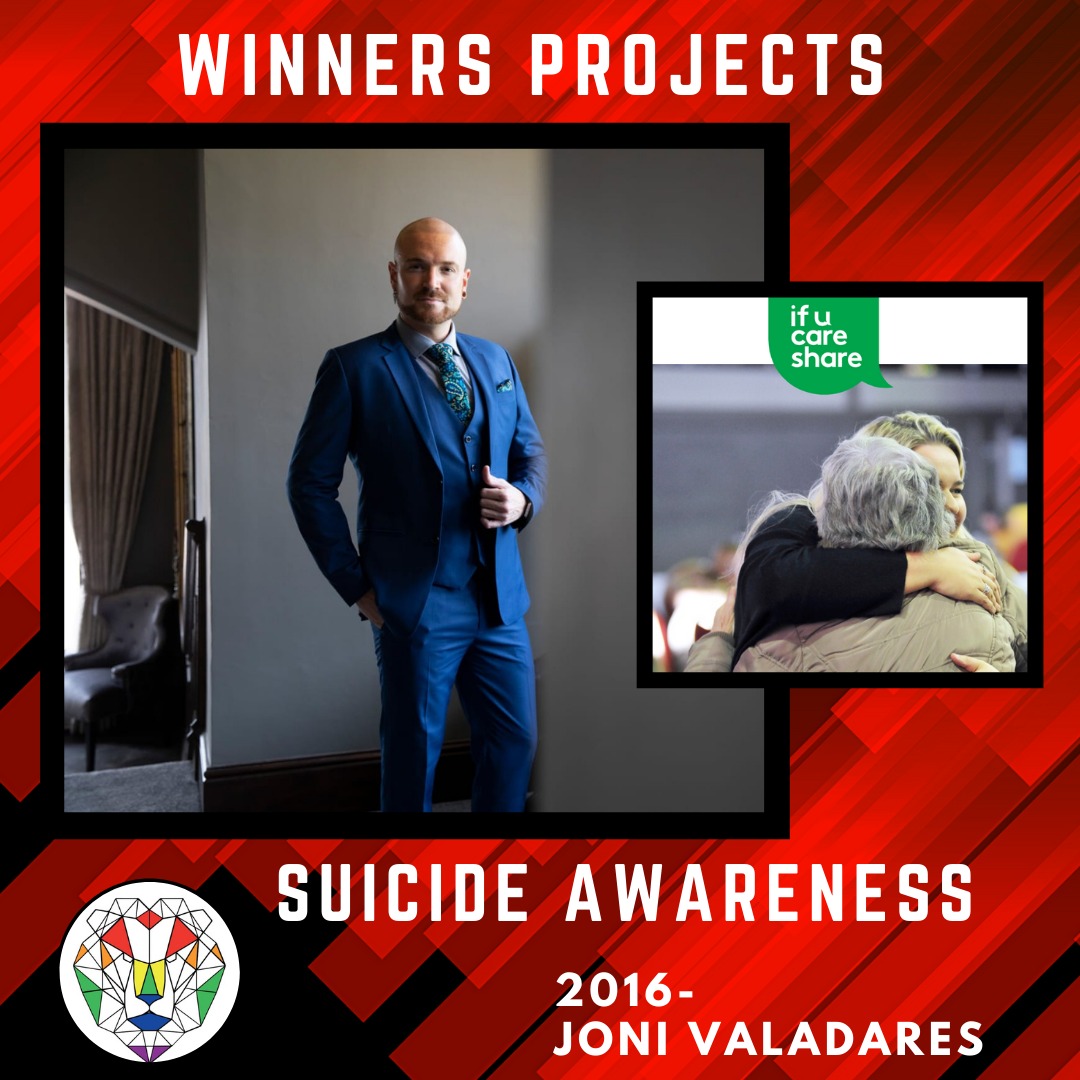 Project:
Suicide Prevention. 
Accolades:
Mr Gay England 2016
Mr Gay Europe 2016 1st Runner Up
ITV Blind Date (television)
Made on The Dancefloor winner (television)
Mr Gay Fitness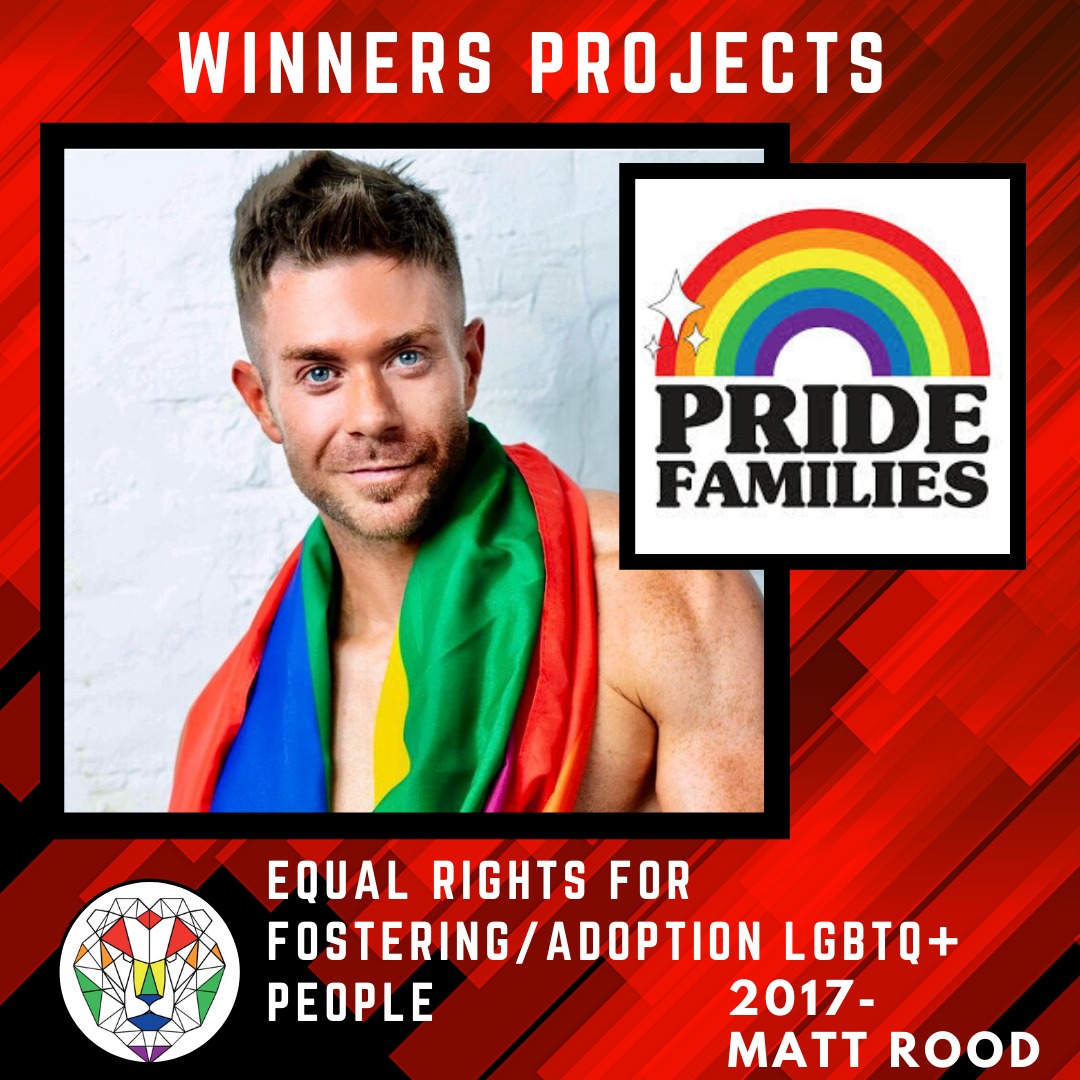 Project:
Pride Families.
(LGBTI+ adoption and foster care)
Accolades:
Mr Gay England 2017
Mr Gay Europe 2017 WINNER
Pride World Radio Presenter
Invited guest to House of Commons Prime Minister's Questions.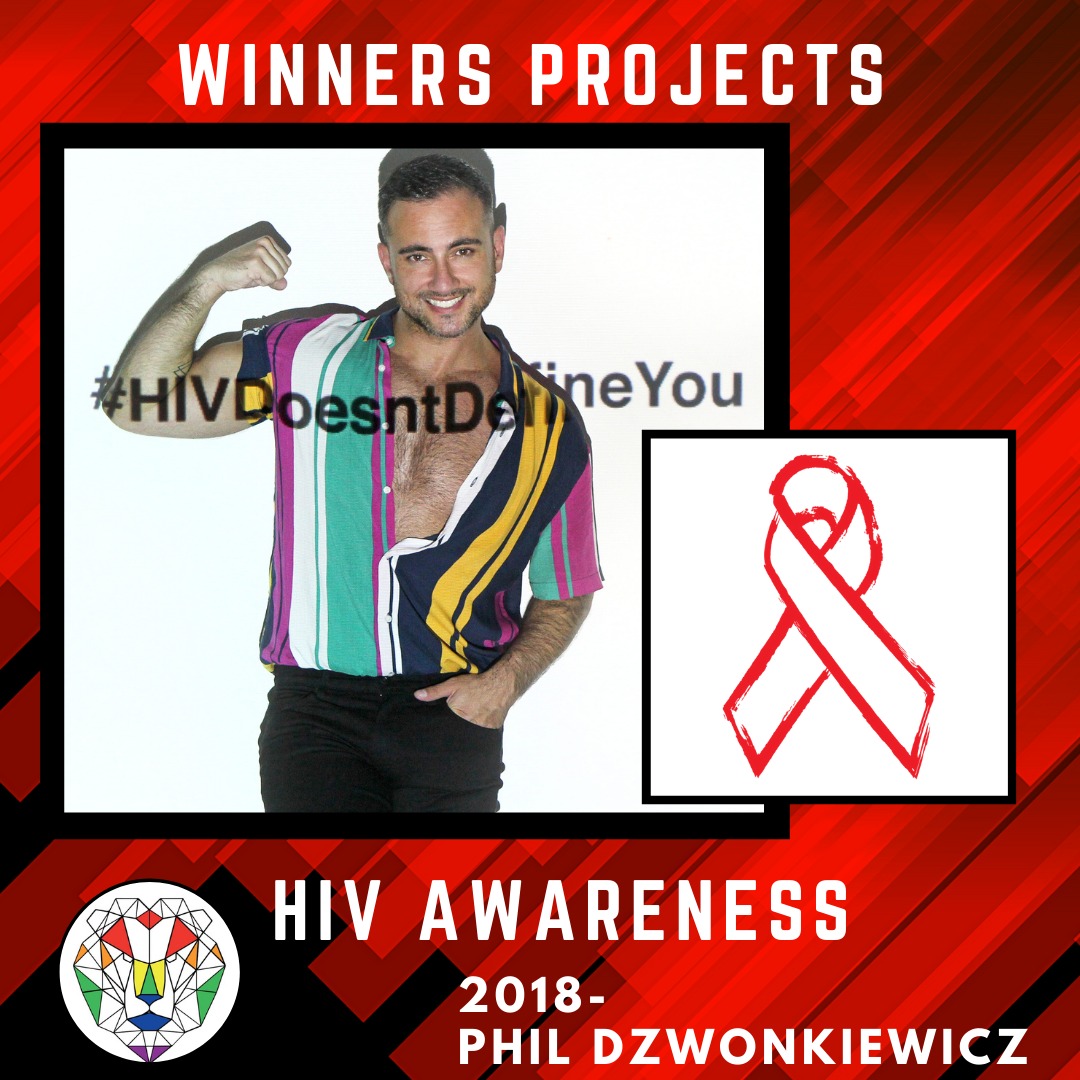 Project:
#HIVDoesntDefineYou. 
Accolades:
Mr Gay England 2017
HIV Doesn't Define Me Campain